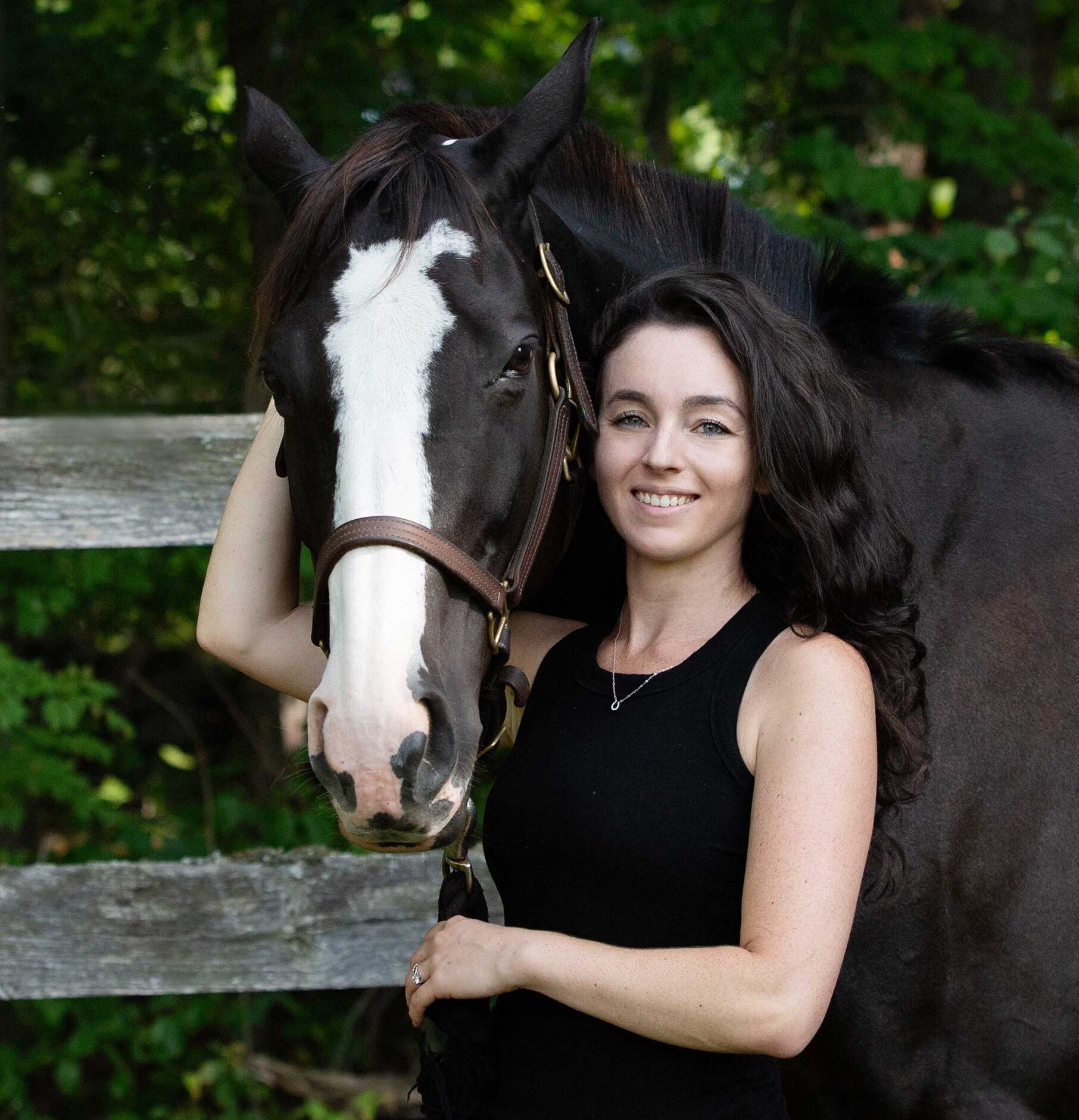 We help equestrian owned businesses
Keeping track of your books is the last thing you want to do as an equine business owner. That's where we come in. Equestrian Accounting specializes in helping equestrian owned businesses manage their books and get back to doing more of what they love. Sound like something you could use?
Equestrian Accounting

Services
We're not your typical bookkeepers. Sure, we'll take care of all the data entry and boring stuff – but we'll also go above and beyond to help you succeed. We'll make sure your records are spot-on, give you trustworthy reports, and help you understand your cash flow so you can make smart decisions.
We're all about seeing our clients thrive and live their best lives doing what they love. And hey, we can even give you some tips on managing your cash to make your biz more profitable (so you can afford that extra horse show).
Get a bookkeeping package built for your equine business! We offer a variety of options that fit within a range of budgets.
Beyond the books and tailored to your needs! We offer multiple services that can be added onto whichever package you choose.
Haven't touched your books in a long time (or ever)? Books are just a mess? Behind on your taxes? Whichever it may be, we can help you get caught up and back on track.
At Equestrian Accounting, we love helping equestrian entrepreneurs enjoy what they do again – without having to stress about their books. It can be such a tough industry to make a living in. But with our help, it's possible! Learn more about Jessica and Alicia, the team members behind Equestrian Accounting.
Jessica is professional and very organized. She developed finance spreadsheets to help me get an idea of where I stand weekly. Highly recommend her!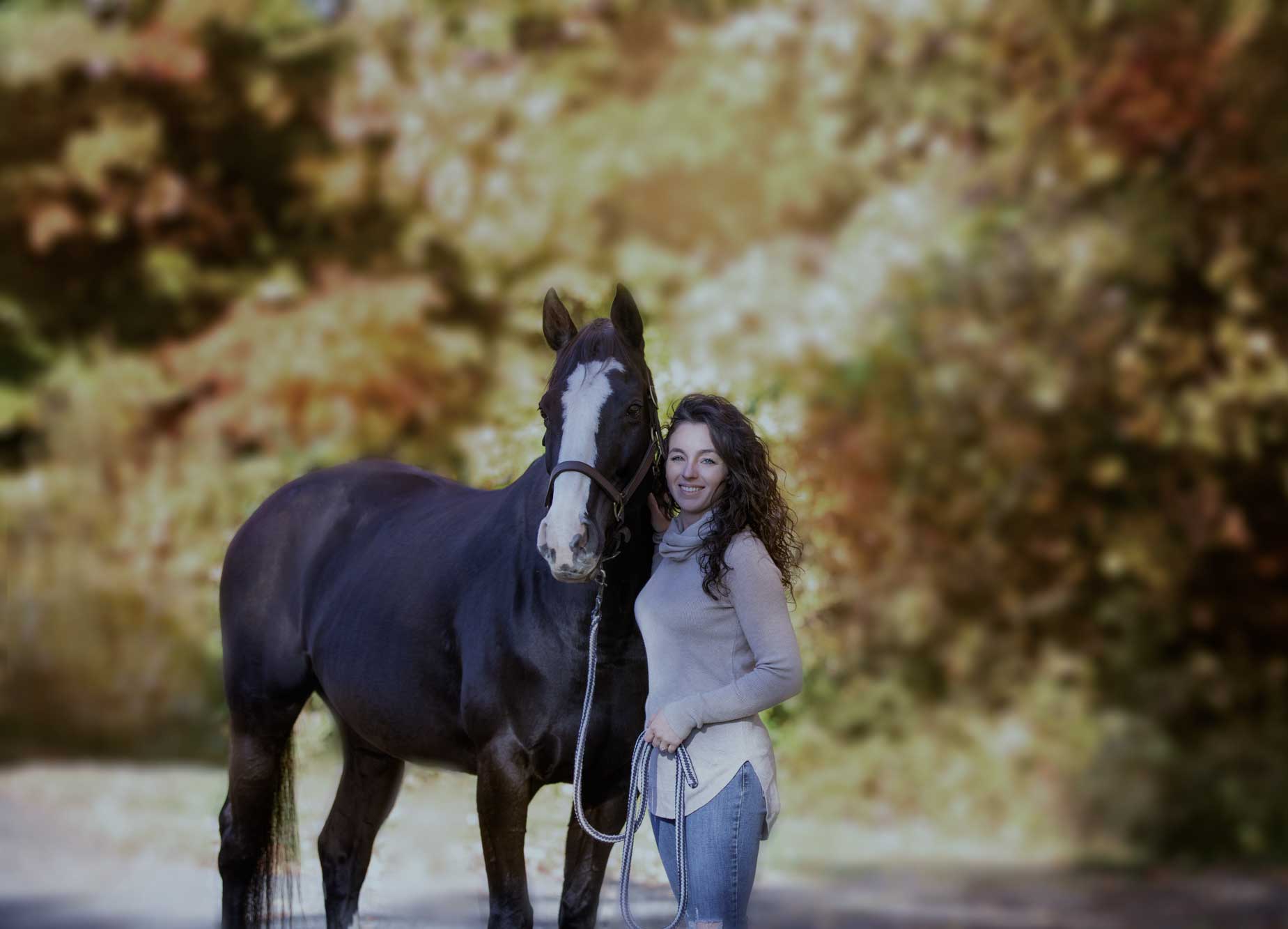 We will discuss your business and go over your current bookkeeping situation (the good, the bad and the ugly) so we can figure out the best solution and whether we're a good fit to work together!