It can be tough finding the right fit when searching for an outsourced bookkeeper/accountant, especially when you have a business in a unique industry that many people don't understand. It can be frustrating having to explain what all of your services mean and the jargon of "our" world.
Equestrian Accounting was founded for equestrians by equestrians. Our founder and team members have vast equestrian experience, both owning personally and working in the professional equestrian world. Here at Equestrian Accounting we take pride in being well versed in all things equine, saving you more time on explanations of basic transactions and ensuring your books are set up to pull insightful reports with details that we know matter to your business.
We equestrians put our heart and soul into the industry. It's a passion. So, as an equestrian entrepreneur, we know you work your tail off and you deserve to have both a profitable business and more time doing what you love – after all, that's why you started your business, right? Well, that's exactly what we're here to help you do!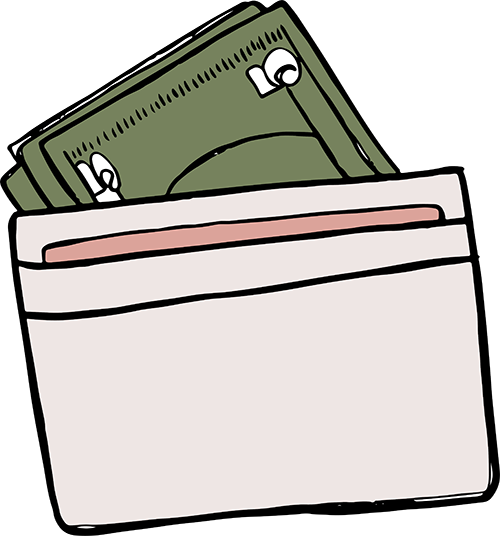 Available Package

Options
Ready to spend less time with your books and more time doing what you love? Check out our range of bookkeeping packages designed to provide you with reliable reporting and a better understanding of your financial situation. You'll also get the support and guidance you need to set your equine business up for success. We'll help you make the tough decisions + changes to grow your equine business.
Bronze Package
Our starter package
Quick Books Online Subscription

Customized Chart of Accounts for Your Equestrian Business

Recording, Coding, and Posting Transactions

Monthly or Quarterly Financial Reports

Receipt Management Software

Year End Package for Your Tax Preparer
Silver Package
Your Bronze Plan Plus:
your choice of one or more of the following items:

Accounts Payable Management

Accounts Receivable Management
Gold Package
Your Bronze or Silver Plan Plus:
Initial Assesment of Your Cash Flow Health

Customized Rollout Plan to Turn Your Business Around

Monthly or Quarterly Consulting Accountability Call
Jessica is professional and very organized. She developed finance spreadsheets to help me get an idea of where I stand weekly. Highly recommend her!