About Equestrian

Accounting
We strive to help equestrian professionals become more profitable doing what they love through streamlined accounting solutions. We guide our clients through cash management struggles, allowing them to gain financial clarity and make informed decisions for their business – all while having more time to spend in the saddle.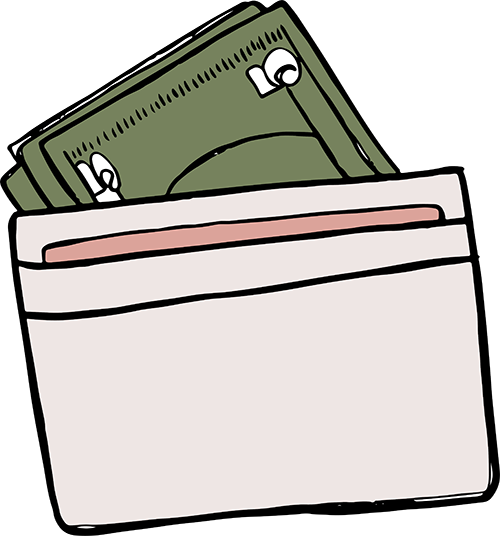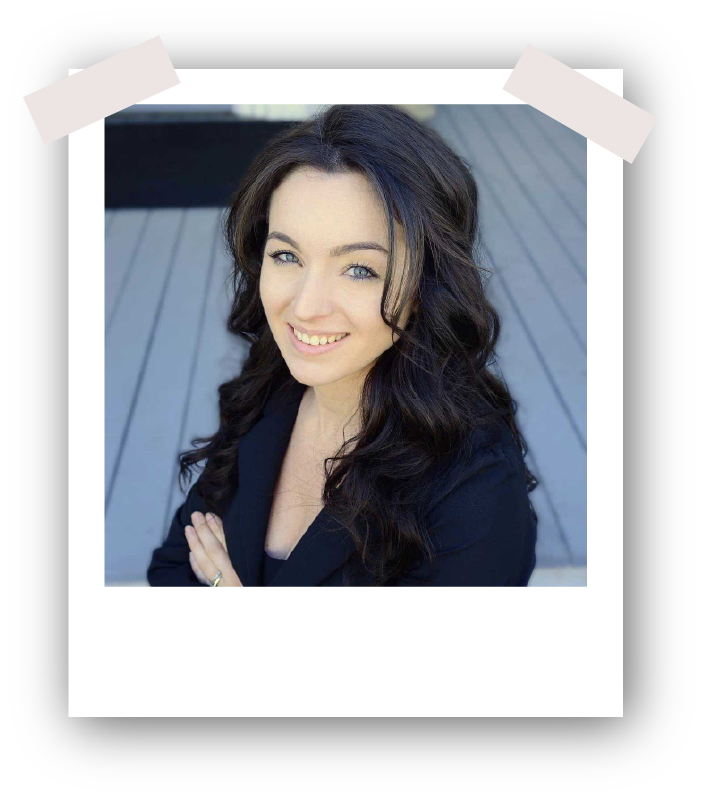 Jessica is the founder of Equestrian Accounting. She has her Bachelor's in Accounting and has been a bookkeeper since 2012. Starting her initial bookkeeping and accounting firm, JM Dion, LLC, in 2019, Jessica helped many entrepreneurs in multiple industries between equestrians, construction, real estate, marketing, and more.
Over the years of running her business she not only gained further insight and expertise on bookkeeping for multiple industries but also learned many valuable lessons in what it takes to be a successful entrepreneur herself. With so many hats to wear while running her business, it opened her eyes to how valuable time is not only as an entrepreneur but in life in general.
Jessica has worked for and helped manage many barns over the years and has seen first hand the financial struggles that many barns go through in order to run their business and ensure their clients, borders and/or horses, are happy. That's why in 2022 she followed her passion and instincts and began the journey to launch Equestrian Accounting in 2023. It was time to combine her love and passion for horses and the industry with her extensive bookkeeping and accounting background in order to focus on helping more equestrian entrepreneurs in their own success and happiness with their business.
Alicia has her Bachelors of Science from Bridgewater State University and is native to New England. Here she spent many years as a senior executive level administrator and business support specialist. Alicia joins our firm with an extensive equine background, both owning her own private stables and instructing horseback riding lessons for a show facility. Her love and devotion to animals has been life long. She has managed many equine facilities and knows the ins and outs of what it takes to keep things running smoothly. She has seen the downfalls and come ups of various equine industries first hand and therefore knows the true value of the services offered here at Equestrian Accounting, LLC. 
Alicia is passionate about helping other equine service providers gain control of their books and projections, to better reach their goals. She sees significant value in the information numbers behind the business offer. "We need to support the equine industry so we don't lose it. Here, not only will your books be organized, but you will have a team routing for your successes. If the business owners' time is always tied up with their books it is ultimately the animal that misses out. Let our services help you behind the scenes so your time can be spent on the frontlines where it is most needed- giving your clients and animals the very best experience they deserve."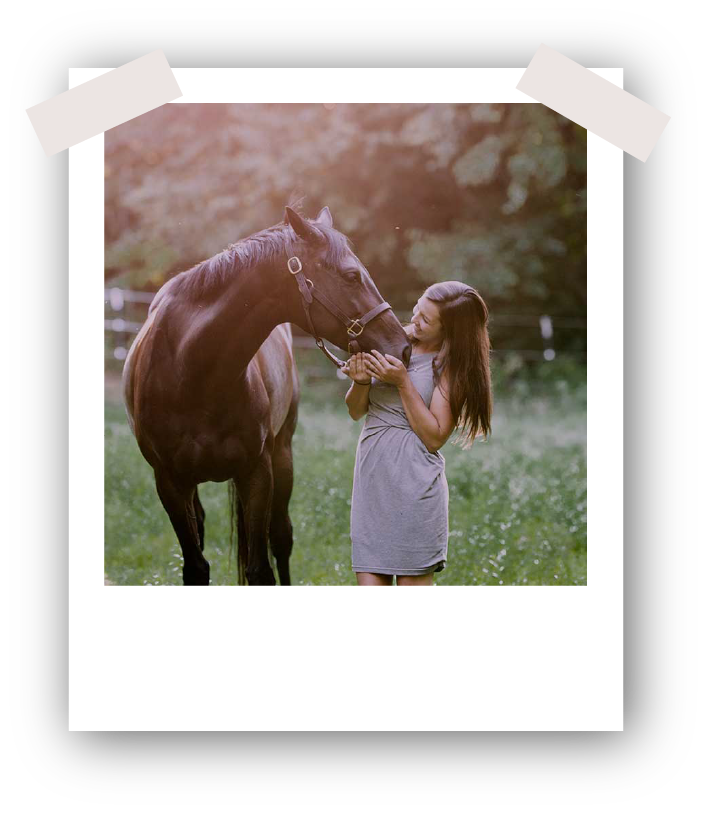 All of us here at Equestrian Accounting have an equestrian background, which means we understand you + your business.

We don't just help with your bookkeeping and accounting needs. We can go beyond that to help you implement strategies that will make you more profitable.
We're so passionate about the equestrian industry and your success that we regularly offer additional bonuses to our clients, helping with more than just the books!
We will discuss your business and go over your current bookkeeping situation (the good, the bad and the ugly) so we can figure out the best solution and whether we're a good fit to work together!